Damn Girl! 24-Hour Mascara
4.4/5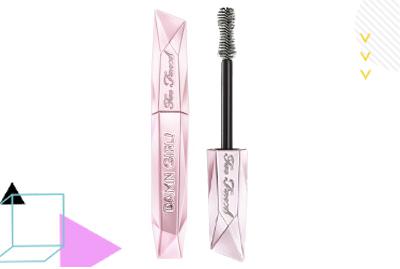 Subscriptions from 28/01/2020 to 27/02/2020
1 products available !
Description

Instructions

Pictures

Results
A high-intensity mascara for maximum drama and lift with revolutionary, creamy-mousse formula for extreme volume without a heavy feel.
Begin at the base of your lashes and sweep the wand outward and upward from root to tip until your desired intensity is achieved.
Discover the brand
1. Get the product: at your doorstep when you apply for a campaign/test on hypely.me or purchase the product by yourself
2. Try it out: Use the product as per its instructions
3. Make your voice heard: Share your opinions, experiences and pictures of the product when you submit a review on its page on hypely.me
4. Don't forget! To post about the product on your social media accounts
Will recommend to a friend